ABOUT SLATE INSULATION LTD
Slate Insulations have an effective process of extracting ineffective cavity wall material in properties with cavity wall problems.
Carl Slate, Managing Director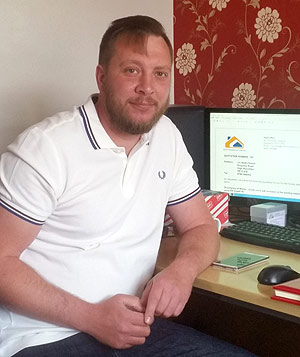 Carl's a bit of an expert in cavity walls. It's a specialist and booming field and his 15 years' experience mean that he knows what he's doing.
Slate Insulations
started in April 2013 with just one van; he used a sales company to generate leads and business. As it began to grow, sales came in organically through word of mouth, and he was on the road to success. Currently, there are seven vans with seven crews, two extraction vans and a 30-strong sales team to generate leads. He works with large and small block management companies and is now working with
Derbyshire County Council
to extract and re-insulate their entire housing stock.
Not bad for just a few years of trading, the company keeps on growing!
As well as conventional
cavity wall insulation
and installing
photovoltaic panels
, the company specialises in hard to treat walls where a large surface area is exposed to the elements near coastal areas, on elevated properties or exposed to south-western winds and rain for example.
They also remove ineffective cavity wall material that has been incorrectly installed, has got wet or is just defective.
Material can get wet due to a number of reasons such as flooding, porous brickwork or mortar or a burst pipe in the attic. It then breaks down and becomes sodden and clumpy rendering it ineffective. Extracting this and replacing it with new insulation is a much better way of returning the property back to its original condition.
Defective insulation material can break down and release toxic gasses. This is particularly a risk with the earlier foam insulations that were not covered by the same stringent BBA certification licenses or given the same 25-year guarantee through the Cavity Insulation Guarantee Agency (CIGA) as modern insulation materials do.
Cavity wall insulation that has been poorly installed with an incorrect drilling pattern or at the wrong density can cause damp and condensation and has to be removed for reasons of public health.
Highest quality of service giving complete peace of mind and guaranteed results.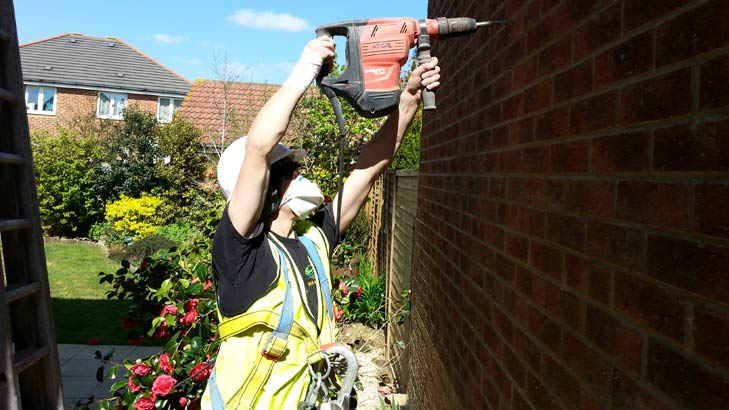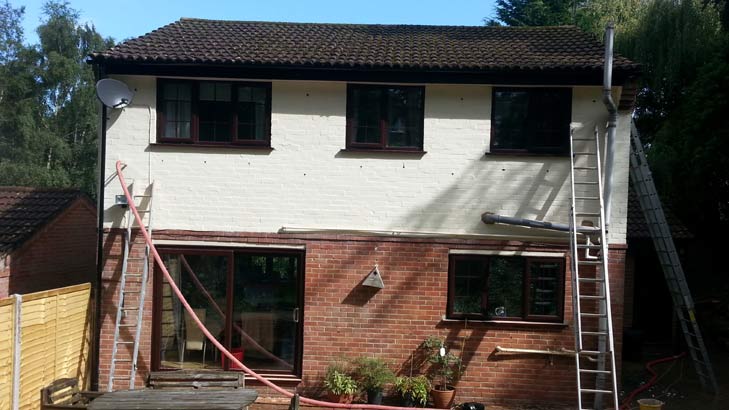 Customer Reviews ...
Cavity wall extraction and insulation. Carl and his team were fantastic! They sorted all the grant funding, they turned up to survey the building on time, they arrived to do the work on time, they completed the works with no mess and talked me through the whole process. They even squeezed into the attic void to get a small section to ensure the job was 100% right. What more could you ask for!


- Customer in Hassocks