CAVITY WALL INSULATION FAREHAM
Slate Insulations Ltd are approved installers of Cavity Wall Insulation and removal in the Fareham, Portchester, Locks Heath, Segensworth and Whiteley area.
Energy Saving With Cavity Wall Insulation Fareham
Fareham, Portchester, Segensworth, Locks Heath, Warsash and Whiteley
We are local Fareham experts in cavity wall insulation, cavity wall insulation removal, loft insulation, loft boarding, room in roof insulation, chemical damp proof course injection, weathershield masonry protection, re-pointing, External wall insulation, rendering, internal wall insulation, plastering, solar panel maintenance, bird protection for solar PV. Please look through this website and learn more about Slate Insulations.
Slate Insulations Ltd have numerous accreditations: BBA approved installer, PAS2030 green deal installer for cavity and loft insulation. CHAS, ACCLAIM, CONSTRUCTIONLINE, NICEIC registered. CIGA approved for SIG, Insta fibre, Rockwool insulation. BBA approved installer which can undertake works though funding streams such as ECO and HCRO funding for funded cavity and loft insulation.
Highest quality of service giving complete peace of mind and guaranteed results.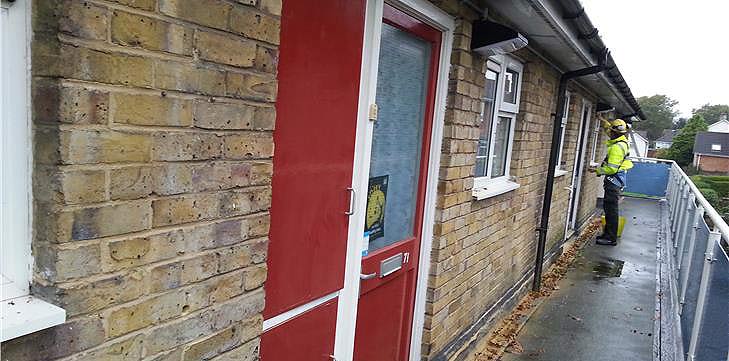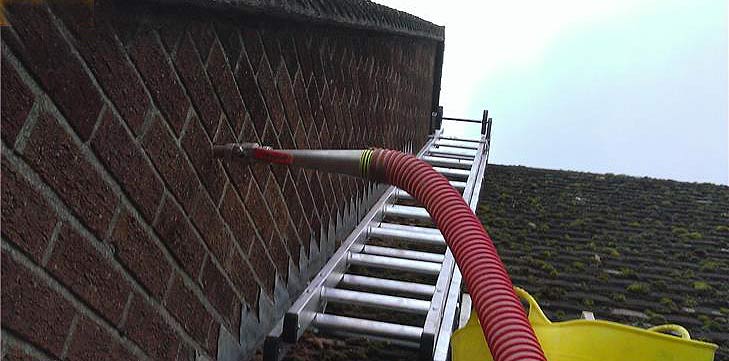 Customer Reviews ...
Cavity wall insulation. Carl and his team were fantastic! They sorted all the grant funding, they turned up to survey the building on time, they arrived to do the work on time, they completed the works with no mess and talked me through the whole process. They even squeezed into the attic void to get a small section to ensure the job was 100% right. What more could you ask for!


- Kulraj